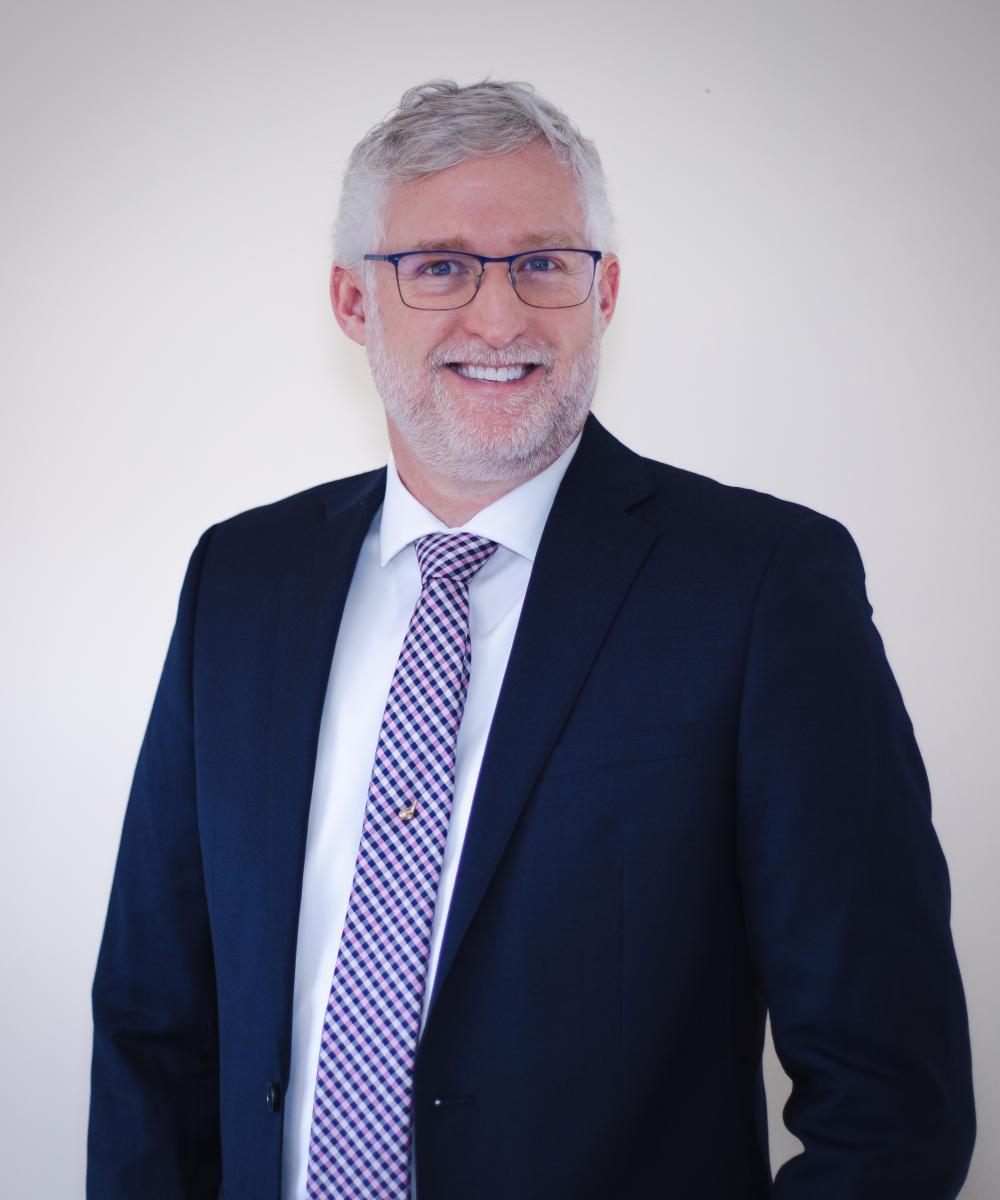 Christopher A Douglass
Managing Partner
Specialties: Retirement & Financial Planning, Wealth Management, Investment Advice
Chris has always had an interest in business and finance. His parents owned their own business, and he grew up learning the ins and outs of what makes businesses work. He earned his bachelor's degree in Business from the State University of New York and continued his industry specific education by earning the Chartered Life Underwriter and Chartered Financial Consultant designations from the American College. With decades of experience in the field of financial planning and investment advice, he has the technical competence and experience necessary to help his clients prepare for what's next.
As a fiduciary, Chris prioritizes your personal financial goals above all else. He does this by listening well, understanding what's important to you and what you are hoping to accomplish. He uses his experience and technical expertise to create strategies for your success.
The most rewarding part of Chris's work is watching his clients develop an understanding and a sense of confidence of how the strategies created together will work to achieve their financial goals. Outside of work, Chris is passionate about fitness, basketball, travel and dining.