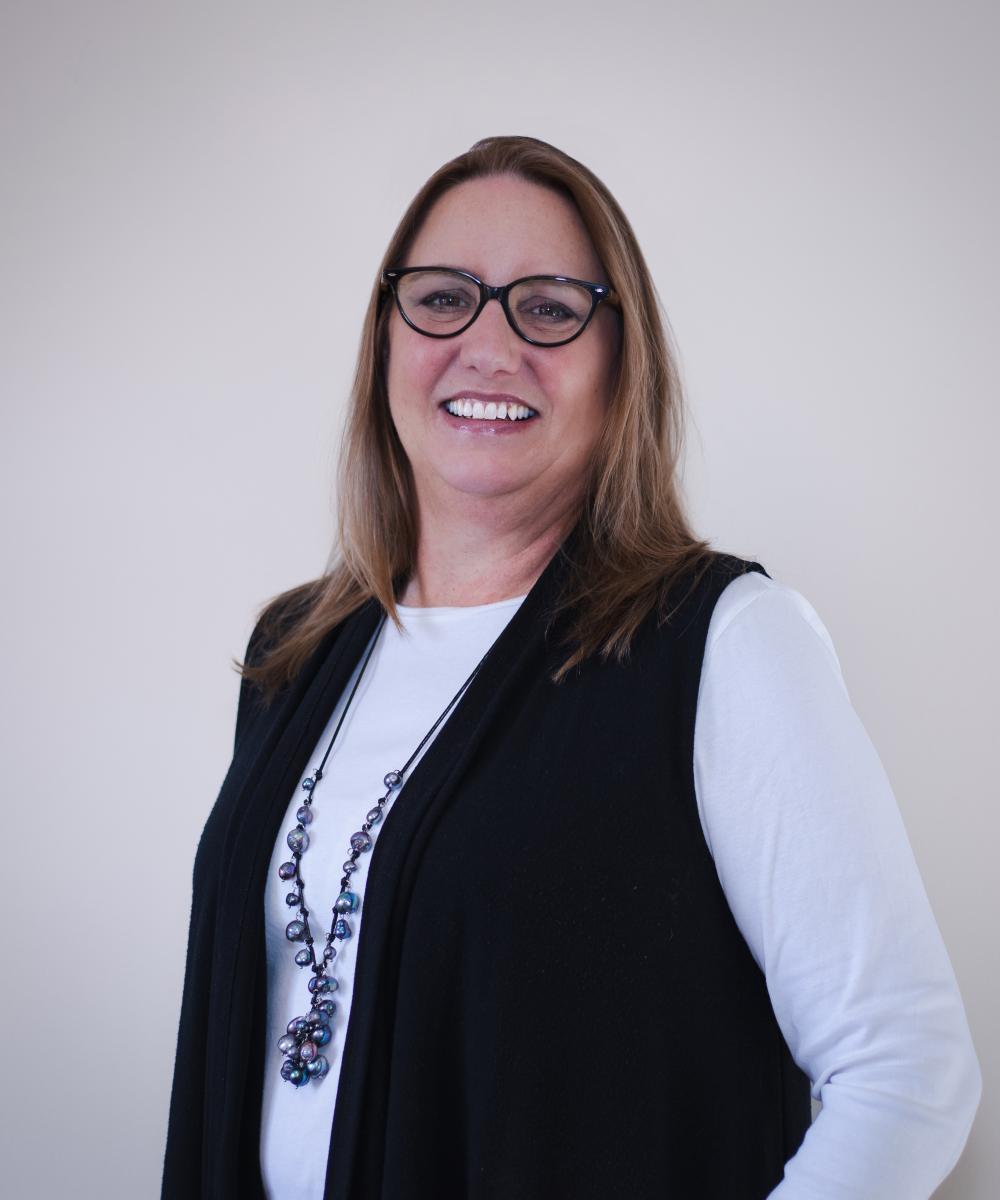 Sandra M Maynard
Principal Managing Partner
Specialties: Life Changes, Wealth Management, Retirement Planning
Sandie's first job was a Probate Distribution Specialist, where she saw first hand how the planning decisions people made affected their lives at a point when it was too late to make changes. This inspired her to help people focus on these planning decisions now, not later.
For over 30 years, she has done just that. In 2006 she was awarded the Buddy H. Zais award for "Service and Unselfish Devotion" to the financial management industry.
Sandie is passionate about helping women, in particular, overcome life challenges and adjust with grace. She strives to provide her clients with a sense of calm, helping them make decisions for themselves and determine what's most important to them.
When she isn't working, she enjoys spending time with her two adult sons, reading, scrapbooking, making cards, and golfing.